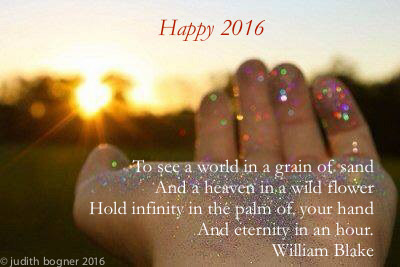 As far as running my own business goes, 2015 was my most enjoyable and versatile year yet.
I was part of Prime Minister Narendra Modi's "Make in India" campaign at the Hannover Fair, returned to Luxembourg for a 2nd time to lead the Luxembourg RMB Forum, had my break-through on the Big Screen in "Mission Impossible 5 – Rogue Nation", was interviewed for an AFP newswire report about beauty without age limit in film and fashion, worked with the coolest foreign minister I ever voted for personally (he's retired but still a rockstar), officially made the leap from moderator to speaker and commentator, joined the Trust Women Conference and gave my voice to a groundbreaking makeup app.
My appreciation and gratitude go out to all my clients, collaborators and friends who make my life and my work so rewarding.
Judith x